About Team Core
Team Core is a group of modders that pride themselves into manipulating game codes. Specifically Grand Theft Auto game code. We aim to create mods that add a bit of realism to the game but also a lot of fun. And sometimes we just make a mod because we can or something irritates us too much.


Team Members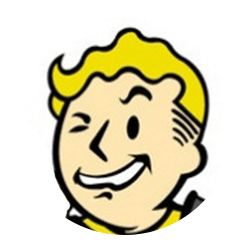 Soloman Northrop @ SollaHolla
Soloman Northrop is an experienced young programmer with a good mind for creativity. Growing up, he was always a bit of a computer nerd. Always staying up late nights programming, making videos, and doing what he loves best -- playing games. Soloman is currently attending college on his way to getting a certificate in computer science. He hopes one day he can be a part of a corporation that develops, and distributes video games. With a passion for gaming as strong as his, one day he will achieve his goal.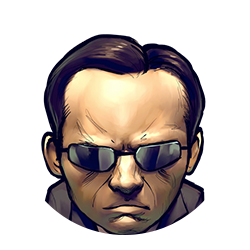 Henny Smafter @ HennySmafter
Henny Smafter is a dedicated GTA fan which goes all the way back to fullout chaos from above. During the day you can always find him with his head buried in the computer coding in all kinds of languages. Too bad none of those are used for games. Henny loves gaming especially open world games but only if there is stuff to do. Luckily there are mods that change that. So now Henny is spending many hours of his free time also buried deep within code. Fortunately this time it does work with games.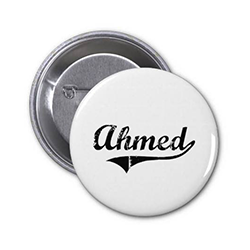 Ahmed Hassan @ ahk1221
Ahmed has a passion for games since he was very young. He, in particular, loved the GTA series, and has played from GTA 1 to GTA 5, enjoying every game. When he found out that "mods" are possible, he just knew he had to do it. He learned C# just for the sake of mods, and started modding for GTA 4. To this day, he is still manipulating game code, to take the best out of either GTA games. He hopes to be a software engineer as he just loves computers.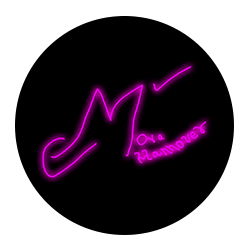 Mora Hannover @ MoraHannover
Mora has been inspired over the years with Gamers and Machinimators on Youtube and till today he is working and trying to be a Youtuber, at the same time, He also needed another thing to do with Youtube which is modding, and thats why he joined TeamCore to code with them and create videos for their mods!